Jess' Plumbing prides itself on providing fast repairs and other plumbing services done right at a fair price every time. No matter what kind of problem you are having at your residence or place of business, we will fix it. Trust us, there is a long list of things that could go wrong —leaky toilets, broken hot water heaters, clogged pipes, septic problems, low water pressure — you name it. Browse below to see a list of our services.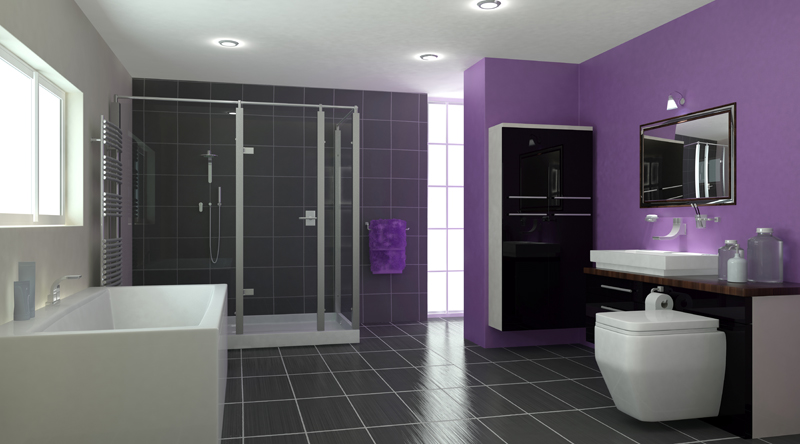 Mon - Fri:
07:30 AM - 12:00 PM
01:00 PM - 05:00 PM
Office: 719-564-1688 Email: jesslbaca@jessplumbing.com
~Full service plumbing business which includes: Residential, Commercial, and Service Repair.
We do everything from: -Remodels -New Construction -Gas Work -Tankless Water Heaters -All Piping -Backflow Testing & Installation -Boiler installation and Repair, Service and MORE!!!
Contact us for great work at a reasonable price!!
Ask about our military and senior citizen discounts!